Press Release: "Navigating multidimensional household recoveries following the 2015 Nepal earthquakes"
It is my pleasure to share our first publication from the Nepal Critical Transitions Project in the journal World Development entitled "Navigating multidimensional household recoveries following the 2015 Nepal earthquakes."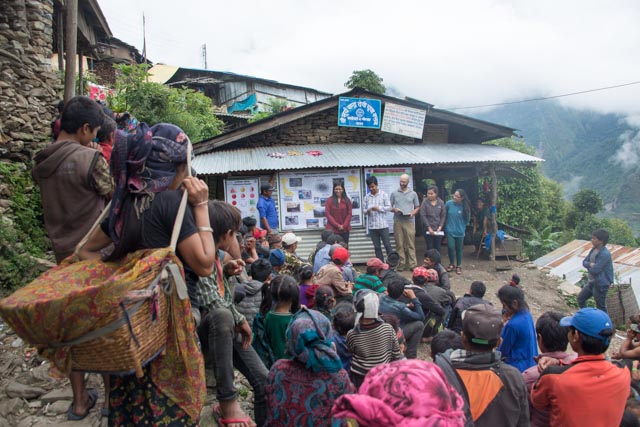 This article would not have been possible without the help of many. Thanks to: Meeta S. Pradhan Purushotam Bhattarai Parbati Gurung Selina Nakarmi Ichchha Thapa Magar Mul Bahadur Gurung Sanu Tamang Bipin Lama Biju Rai Shailendra Thakali Amanda Lubit Christopher Milton Eric Hernland, Alicia Milligan Sara Temme Ella Richmond, Emily Doll, Anudeep Yakkha Dewan Sarah Jovan Sara Shneiderman Sienna Craig Chelsea E. Hunter Jeffrey Mantz, Deb Winslow, and Jerry Jacka.
Stay tuned for more publications from our project.
The article is fully open access. See links below. Also, check out our press release at phys.org.
https://www.sciencedirect.com/science/article/pii/S0305750X20301674?fbclid=IwAR19Md39ZCRxUTaqVwB3WJG5x5MhmkSEmG7JKMIkM9AMCvIlcZ-h44YlmP8